#
2023
#
November
We have an exciting new case study on FCP Cafe!
Achu P. Chandra writes about his project, Guardians of Himalayas.
This is a very detailed and technical case study with lots of screenshots. Enjoy!
You can read it here.
---
Paul Matthijs Lombert from Hedge has written about the FCP Creative Summit on his blog post titled, Visiting Cupertino.
You can read it here.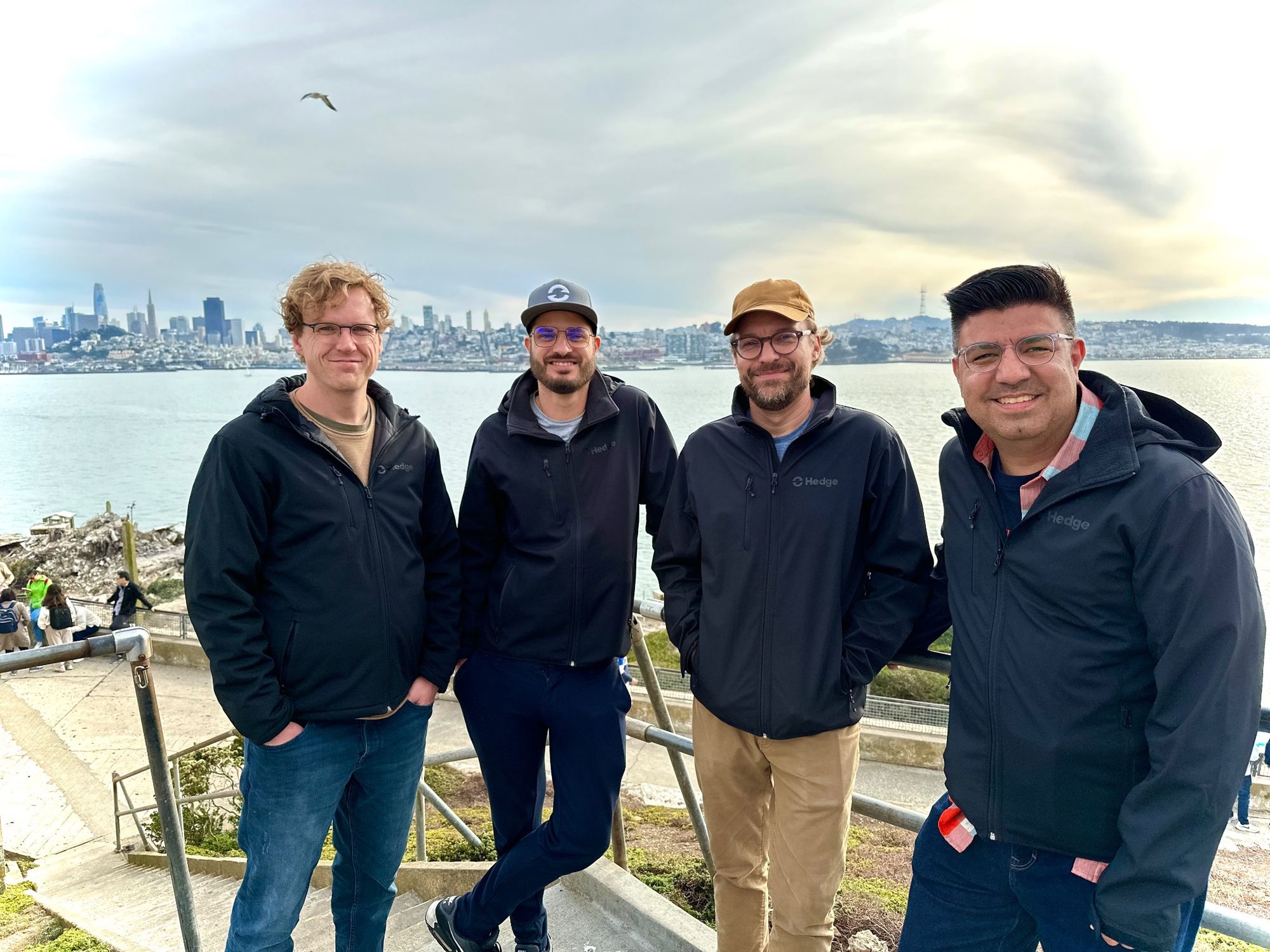 ---
#
Discuss this page